Check-in and out
Check in: 3pm
Check out: 12pm

Security
In the interests of security and the prevention of fraud, we may ask you to confirm your identity by providing your passport, driving licence or other form of photo ID upon arrival.

Guests under 18
Please note that all guests under the age of 18 must be accompanied by adults during their stay.

Charges
The price of your stay will be the price indicated when you make your reservation via the website, or other OTAs or as communicated to you if you place your booking by telephone or email. Please check the price in your confirmation e-mail. We may ask to take a credit card pre-authorisation at Liss Ard Estate. All charges incurred during your stay, for example food and beverage charges and any room charges which you have not paid for in advance, must be settled when checking out. You will have the option to provide a different method of payment should you wish. Please let us know before you depart if you notice any abnormalities in any charges that have been assigned to your room.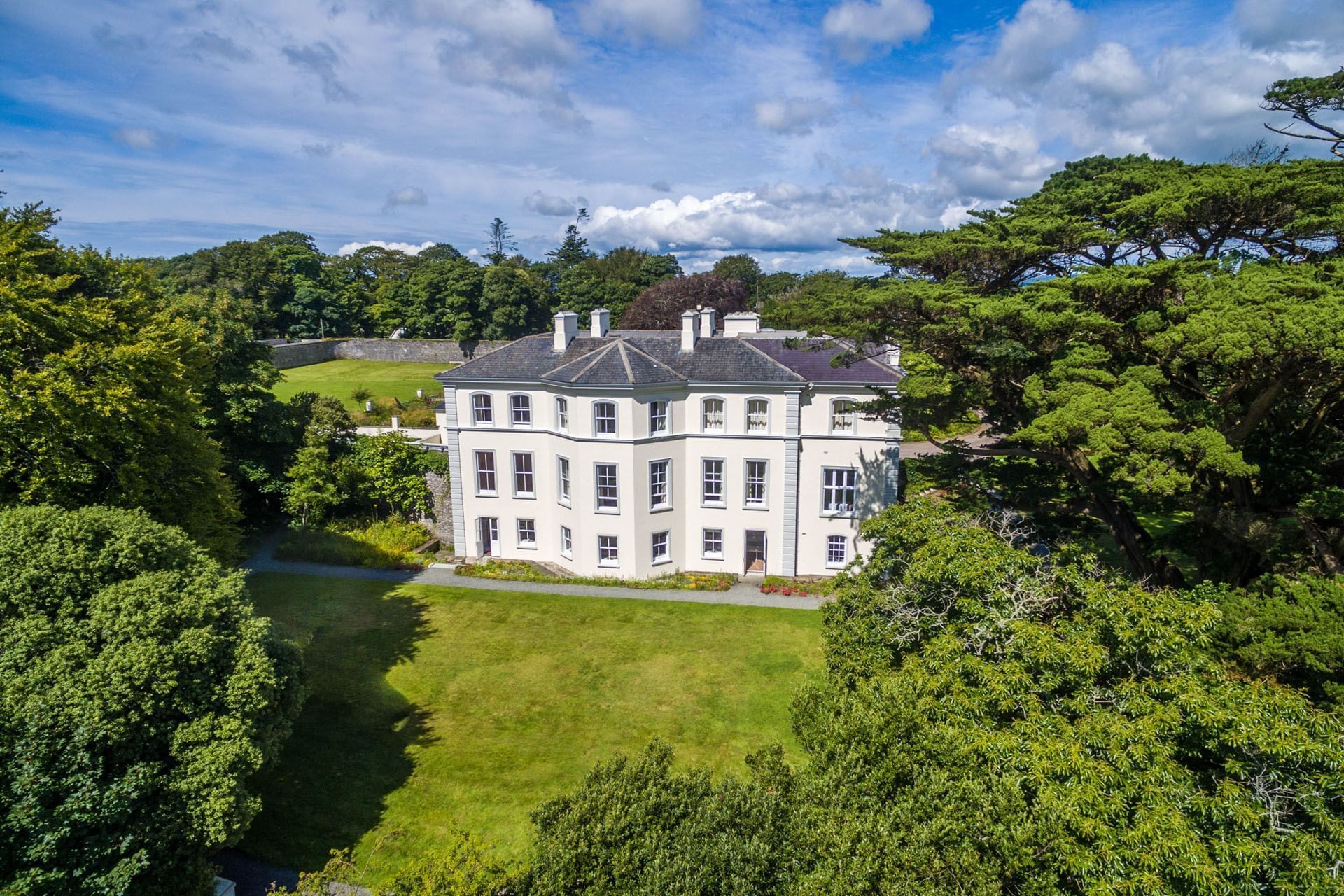 Your stay
During your stay, we ask that you comply with the following Liss Ard Estate rules